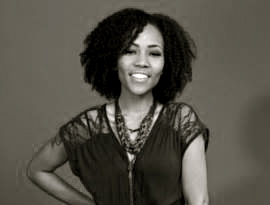 Chief Technology Officer
Contact Denise Nicole
Small in stature. Big in personality. Real. Denise Nicole has an Associates of Arts in Mass Communications, a Bachelors of Science in Counseling, has worked in Information Technology and is a successful Entrepreneur.  World traveler, mother of two and, by the grace and wisdom of God, has triumphed against societal odds.  Her motto for life: Always be ready and willing to learn more than you think you already know. And since life is a series of decisions, choose wisely because if I can do it, you can do it too!