[ezcol_1third]
MEET OUR TEAM!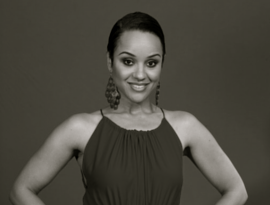 Suzanne Daniels
Co-Founder | Chief Executive Officer
Contact Suzanne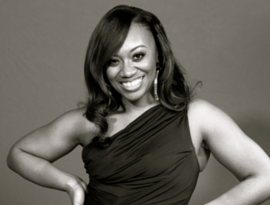 Cafria Hart
Co-Founder | Chief Operations Officer
Contact Cafria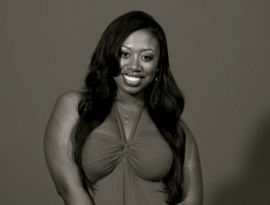 Jeremee Jackson
Co-Founder | Chief Marketing Officer
Contact Jeremee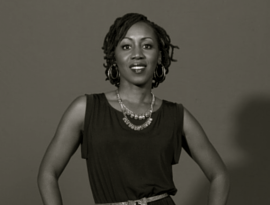 Bianca Hughes
Chief Compliance Officer
Contact Bianca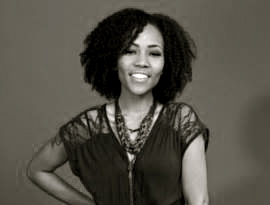 Denise Nicole Chavous
Chief Technology Officer
Contact Denise Nicole
[/ezcol_1third] [ezcol_2third_end]
WHO WE ARE
No Substitute Ministries is a non-profit organization designed to encourage, support, and strengthen the five pillars of emotional health–Acceptance, Identity, Affirmation, Value, and Companionship, ultimately bringing deliverance through the practical application of God's Word.
OUR MISSION
No Substitute Ministries' primary focus is in the area of deliverance.  As women in today's world, we are constantly bombarded with messages and images about who we are, particularly as it relates to  sex, sexuality, and relationships. Because of past wounds, many women become trapped in destructive cycles of low self-esteem, abusive relationships, and general identity crises. No Substitute is here to minister to women in these specific areas so that they can break free from the mindsets and behaviors that keep them trapped in unhealthy situations.
OUR VISION
The vision of No Substitute Ministries is to bring clarity and understanding to God's Word so that we can apply it to our lives in a practical and effective manner, enabling us to impact the lives of others and bring change to our world through our application of the Gospel. We accomplish this vision through outreach ministry in our community and practical teaching tools that will empower women with the revelation that there is no substitute for a thriving relationship with God.
Contact us to learn how we can serve your ministry needs.[/ezcol_2third_end]